Welcome to Border Pacific Railroad Company
A SHORT-LINE Railroad AND A LEADING PROVIDER OF SAND AND CRUSHED GRAVEL AGGREGATE IN THE RIO GRANDE VALLEY.
Our Location
901 East 4th Street
Rio Grande City, TX 78582
About Us
Expertise & Commitment
With over 30 years of experience in providing our customers with the best service possible, we specialize in helping construction companies, TxDOT projects, and cement/asphalt/hot & cold mix companies.
Learn More
Services
Exceptional Services
Industry Leading Services
Our team is committed to providing exceptional services and on-time delivery.
View All Services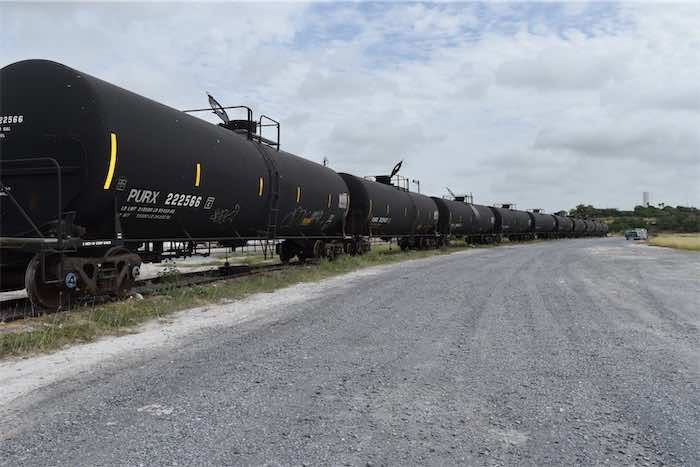 Cost Effective
Our cost-effective services are a great way to get quality results while also staying within your budget.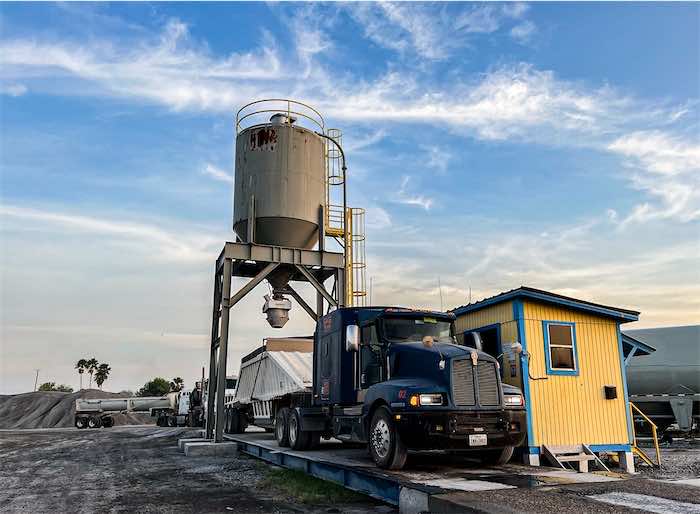 Efficient
Our team of experts works hard to ensure that all services are completed with speed and accuracy.
Reliable
We always go the extra mile to ensure that our customers get the best service possible.
Why Us
Reliable, Efficient & Cost Effective
The aggregate distributor you've been looking for
It is our goal to provide solutions that meet every customer's individual needs with high-quality materials so they can get started building faster!
Testimonials
Real Client Feedback
Our clients have spoken, and the feedback has been overwhelmingly positive.
For all your materials sand 1/4 1/2 inch rock. They load fast.
Excellent option to purchase construction material.
Frequently Asked Questions
Get Answers
Frequently Asked Questions
Get the answers you need to make an informed decision.
We are open Monday – Friday. Office Hours: 8:00 AM – 5:00 PM. Scale Hours: 7:00 AM – 5:00 PM.
Border Pacific Railroad distributes a variety of Gravel limestone aggregate and sand ranging in sizes of 1/4 inch to 4-18 inches. We can also distribute TxDOT approved material needed in construction, TxDOT, and cement/asphalt/hot & cold mix jobs locally.
Our scale is open to the public with a $20.00 scale ticket fee.
Contact Us
Let's Get Started
Let us help you find the right solution for your project
Contact us today to get a quote and let us show you why we're the best choice for your sand and crushed gravel aggregate project needs.
Get a Quote
Contact Us